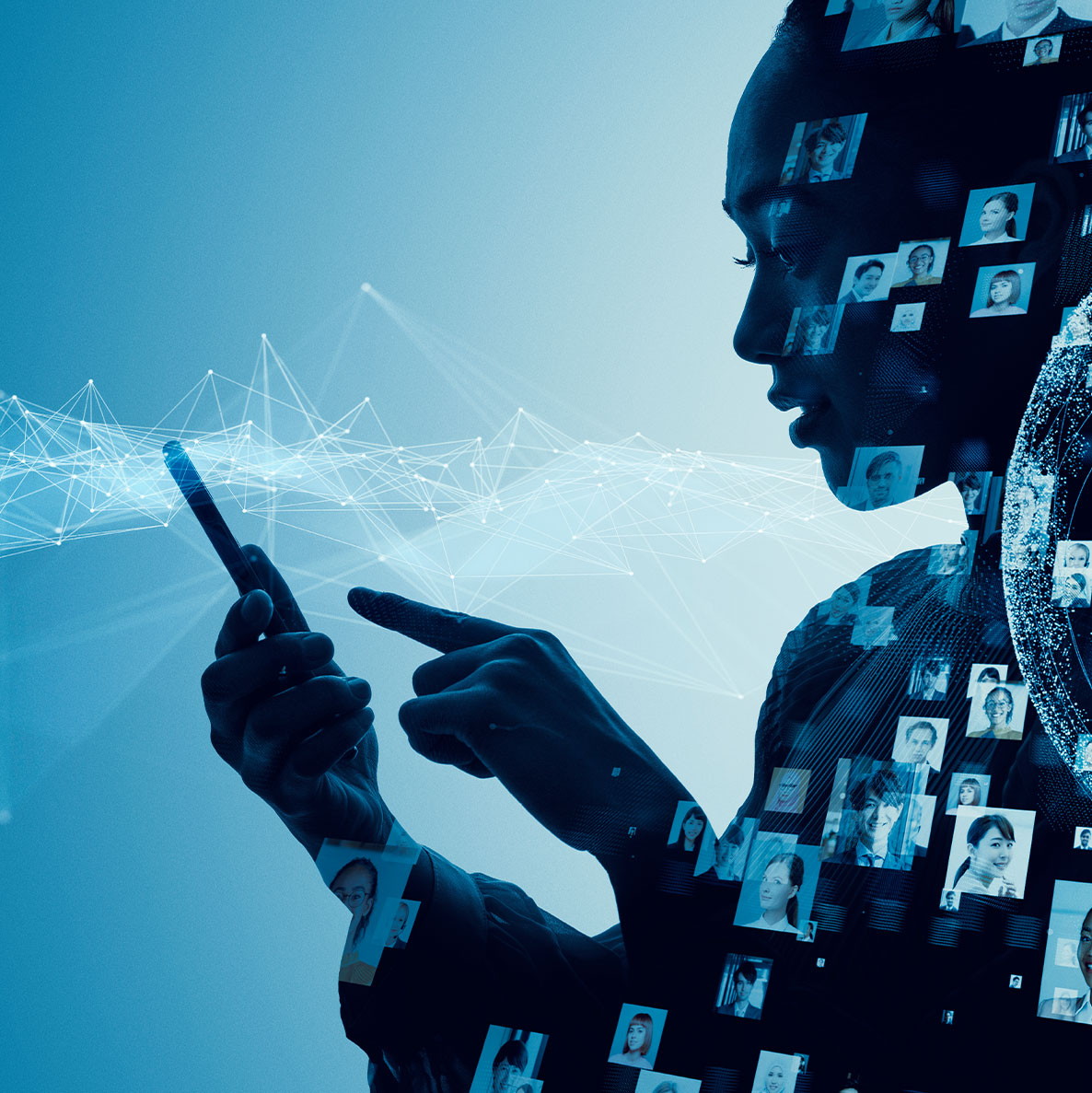 Unified Communication
Introducing Talk Straight's Unified Communications services, where we redefine the way businesses connect, collaborate, and communicate. In today's fast-paced world, traditional communication methods fall short. That's where Unified Communications step in – a transformative approach that combines messaging, voice, video, and collaboration tools into a seamless and integrated experience.
Discover how our Unified Communications solutions can streamline your operations, enhance productivity, and empower your team to work smarter, not harder. Say goodbye to communication silos and hello to a future where all your tools come together in perfect harmony. Welcome to a new era of business communication!
Contact us
At Talk Straight we understand that modern businesses require more than just communication tools – they need integrated solutions that enhance productivity, streamline operations, and elevate customer experiences. Explore our comprehensive Unified Communications offerings, including VoIP services and mobile solutions, and discover how we can transform the way you connect.
VoIP Services
Revolutionise Your Business Communication Experience a leap forward in communication with our Voice over Internet Protocol (VoIP) services. Say goodbye to traditional phone lines and embrace crystal-clear HD calls, advanced features, and cost savings. With VoIP, you're not just making calls – you're establishing a powerful, versatile, and scalable communication platform that adapts to your needs.
Cost Efficiency
Reduce communication expenses significantly with affordable call rates and seamless integration across devices.
Feature-Rich
Enjoy a suite of features such as call forwarding, voicemail-to-email, video conferencing, and more, enhancing your team's efficiency.
Flexibility
Access your business phone system from anywhere, at any time, making remote work and collaboration effortless.
Mobile Services
Stay Connected on the Go! Business never stops, and neither should your connectivity. Our mobile services ensure you're always in touch, no matter where your operations take you. Seamlessly integrate mobile devices into your communication ecosystem and enjoy:
Mobility
Empower your team to stay productive while on the move, with secure access to emails, documents, and business applications.
Effortless Collaboration
Facilitate real-time collaboration through instant messaging, file sharing, and video conferencing directly from your mobile devices.
Consistency
Maintain a professional image with unified communication tools that provide consistent branding and accessibility across devices.
Why Choose Talk Straight for Unified Communications?
Expertise: With a deep understanding of business communication needs, we tailor Unified Communications solutions to match your industry and requirements.
Seamless Integration: Our solutions seamlessly integrate with your existing systems, ensuring a smooth transition and minimal disruption.
Reliability: Enjoy the confidence of uninterrupted communication backed by our robust and secure network infrastructure.
Experience the Future of Business Communication. Embrace Unified Communications Today!
Contact us to learn more about how Talk Straight's VoIP services, mobile solutions, and Unified Communications offerings can empower your business to connect, collaborate, and thrive. Together, let's reshape the way you communicate and embark on a journey toward seamless and impactful interactions.
REQUEST A CALL
You can use the contact form, the live chat or just give one of our friendly support team a call or email using these details.
Talk Straight Managed Solutions
Units 2-4
Backstone Business Park
Dansk Way
Ilkley
LS29 8JZ
CONTACT US