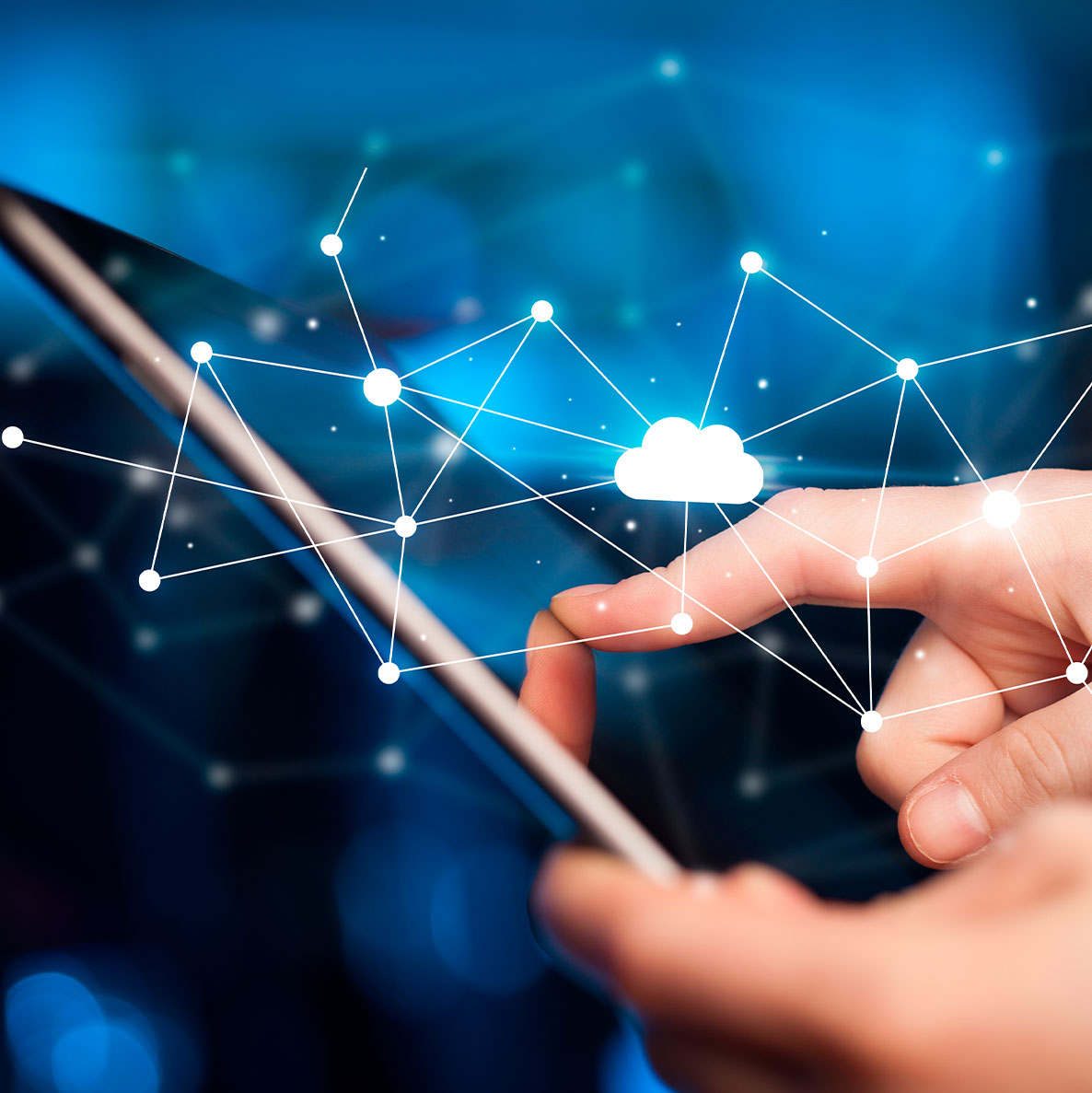 Networking and Connectivity
Connectivity and networking are at the core of modern life and are critical for a business to work as intended.
At Legend we are more than just an ISP, we are also networking specialists who have years of experience working with complex requirements to deliver the best solutions to our clients. To do this, we have several technologies that we leverage.
Contact us
Broadband
Whether you want a traditional Leased Line or Dark Fibre we have a solution for you. Dependant on location and speed required, we will always ensure the best connection at the best price.
Point to Point Wireless Technology
At Legend we have our own point to point wireless network, delivering connectivity wirelessly to hard to reach locations.
REQUEST A CALL
You can use the contact form, the live chat or just give one of our friendly support team a call or email using these details.
Legend Communications Limited
The Legend Building
173 Sunbridge
Bradford
BD1 2HB
CONTACT US
"*" indicates required fields