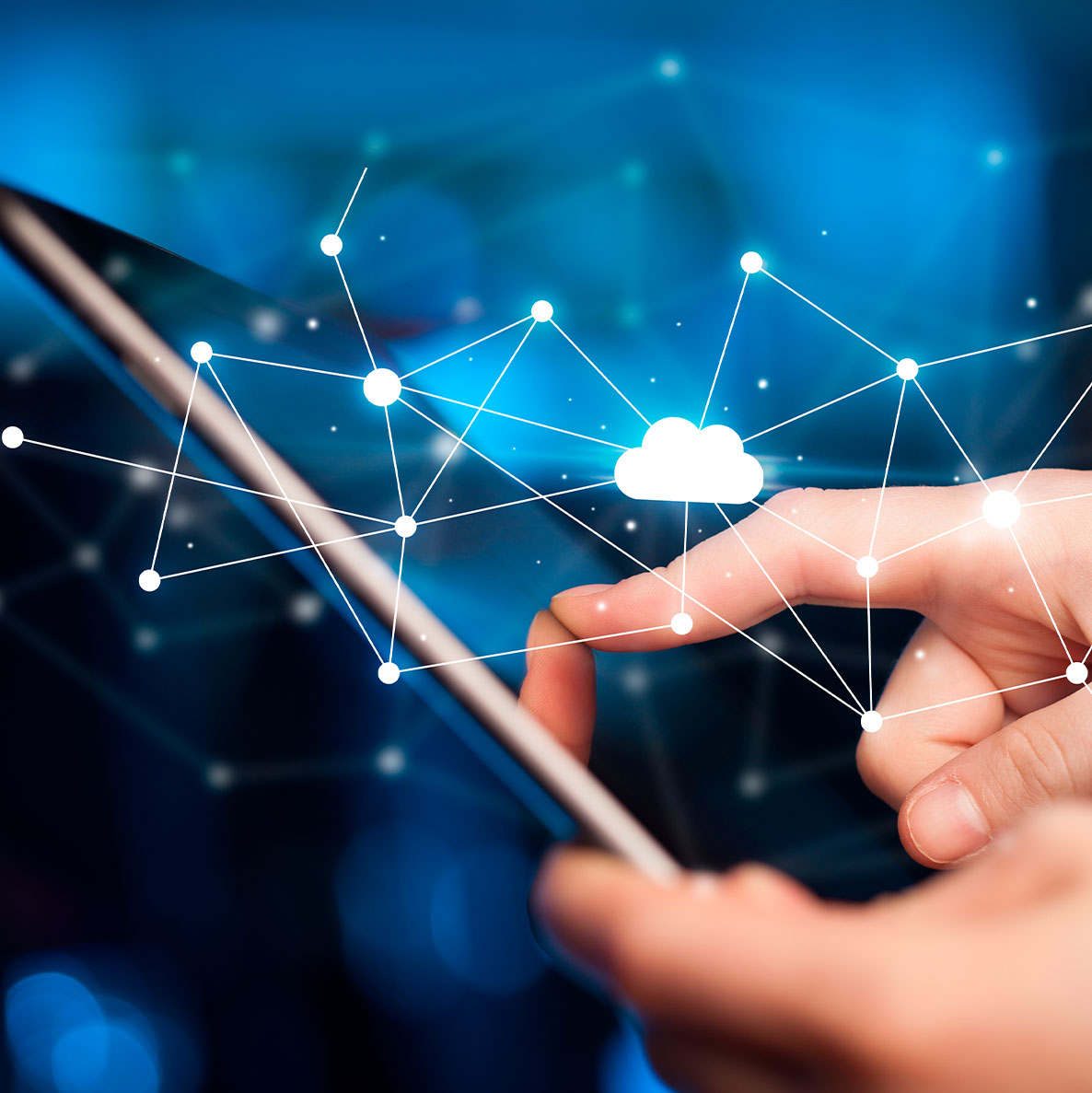 Networking and Connectivity
Connectivity and networking are at the core of modern life and are critical for a business to work as intended.
Welcome to the forefront of business connectivity and network solutions. In an era where success hinges on reliable and agile communication, Talk Straight stands as your strategic partner in building a robust network infrastructure. Explore how our innovative solutions drive efficiency, collaboration, and growth, paving the way for your business to thrive in the digital landscape.
At Talk Straight, we understand that a fast, reliable, and secure network is the backbone of any successful enterprise. Explore our premium offerings – from Full Fibre FTTP Broadband to Dark Fibre, Ethernet leased lines, and Fixed Wireless Broadband – and discover how we can elevate your business to new heights of connectivity.
Contact us
Full Fibre FTTP Broadband
A New Era of Speed and Reliability
Experience the epitome of Internet speed with our Full Fibre FTTP (Fiber to the Premises) Broadband. This ultra-fast connection not only revolutionises your online experience but also enhances your operational efficiency, enabling seamless data transfers, smooth video conferencing, and rapid access to Cloud services. Say goodbye to sluggish downloads and hello to a world where speed is a competitive advantage.
Dark Fibre
Empowering You with Limitless Bandwidth
For businesses with insatiable data appetites, Dark Fibre offers the ultimate solution. Unleash limitless bandwidth and take control of your network's destiny with speeds up to 100Gbps. With Dark Fibre, you're not just keeping up – you're setting the pace for innovation, scalability, and resource optimisation.
Ethernet Leased Lines
Your Dedicated Highway to Success
When your business demands unparalleled speed and reliability, Ethernet leased lines deliver. Enjoy symmetric speeds, low latency, and the peace of mind that comes with a dedicated connection. Facilitate smooth communication, enhance collaboration, and ensure your business stays connected, no matter the demands.
Fixed Wireless Broadband
Breaking Boundaries, Boosting Connectivity
Embrace the flexibility of Fixed Wireless Broadband, the perfect solution for locations where wired connectivity is a challenge. Say goodbye to geographical limitations as you enjoy high-speed Gigabit Internet through radio waves. This technology ensures rapid deployment and reliable connections, making it an excellent option for businesses on the move or in hard-to-reach areas.
Why Choose Talk Straight for Your Business Connectivity Needs?
• Expertise: With years of experience in delivering connectivity solutions, we understand the unique requirements of businesses across all industries.
• Reliability: Our solutions are built on a foundation of reliability, ensuring your network is always up and running, regardless of external factors.
• Scalability: We believe in growing with you. Our solutions are designed to scale seamlessly as your business evolves and expands.
Experience Connectivity Redefined. Elevate Your Business Today!
Contact us to learn more about Talk Straight's Full Fibre FTTP Broadband, Dark Fibre, Ethernet leased lines, and Fixed Wireless Broadband technology can transform your business connectivity. Together, let's embark on a journey toward a future where connectivity is the catalyst for innovation and success.
REQUEST A CALL
You can use the contact form, the live chat or just give one of our friendly support team a call or email using these details.
Talk Straight Managed Solutions
Units 2-4
Backstone Business Park
Dansk Way
Ilkley
LS29 8JZ
CONTACT US