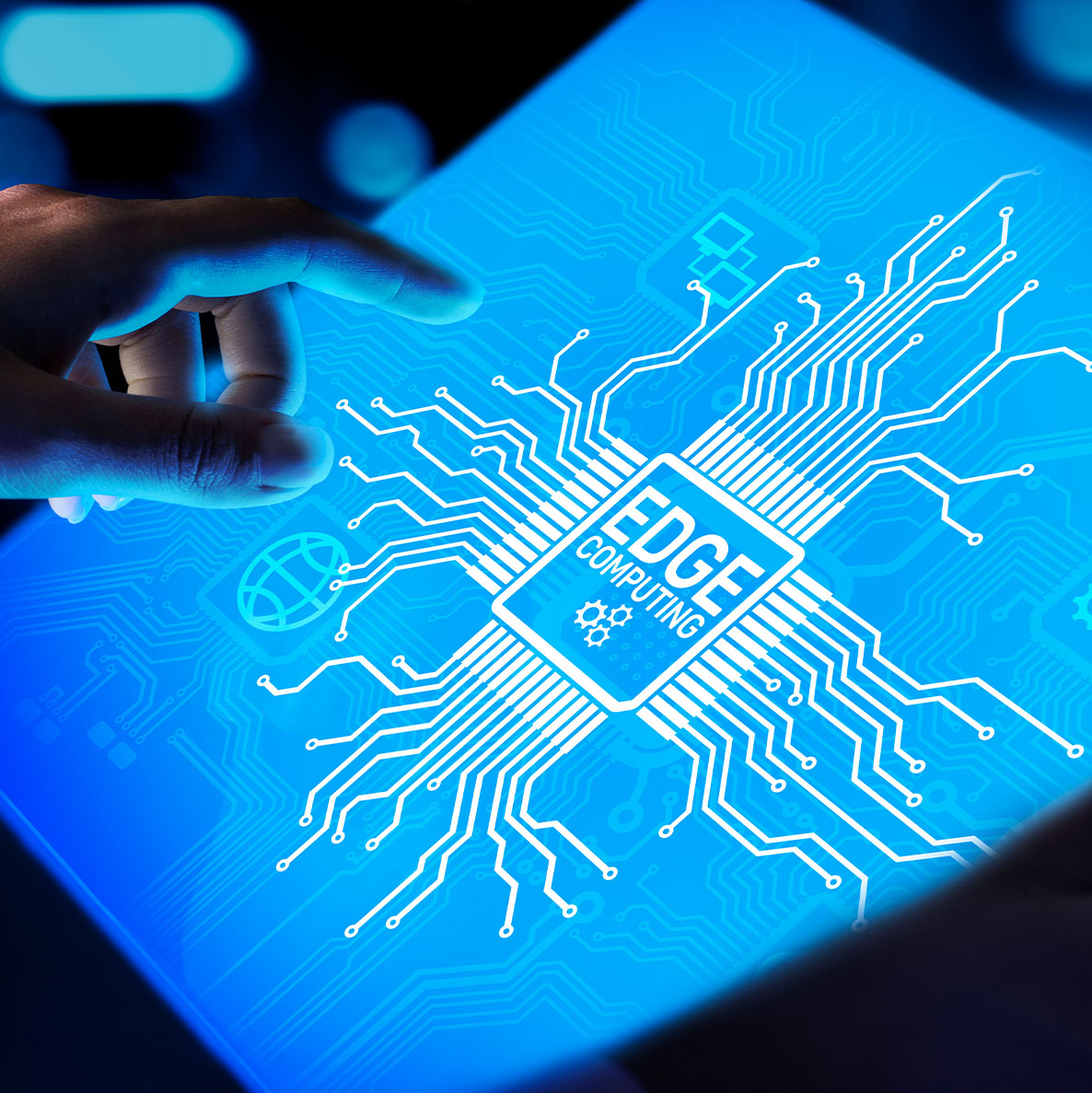 Legend Cloud & Edge Solutions
Legend Cloud is a smarter, faster, more affordable alternative to the big-box clouds like AWS and Azure.
Offering the convenience of serverless, the power and flexibility of bare metal, and the price and availability of what the clouds should have been.
Edge computing has been gaining a great deal of traction over the past few years.
Moving the location of the computing process closer to the source and use of the data in question enables faster decision making.
Deploying edge solutions that deliver measurable ROI and lasting value requires careful consideration and planning. In that spirit, we present four considerations on the road to edge computing.
Contact us
Easier to use
Legend Cloud is built by developers, for developers. It's designed for convenience - so users can remain in context from coding to deployment.
Intelligent scaling
With Legend Cloud, you only pay for what you use. Our AI elastically scales and retracts so developers don't have to guess at needs and demands.
No limitations
Legend Cloud gives you the power of a container with the convenience of a serverless app, without limiting your computation time or resources as with other clouds.
Bare-metal performance
Legend Cloud offers up to 60% better performance and is the only company in the cloud industry that doesn't suffer from performance loss associated with running virtualised containers.
Stateless Design
Legend Cloud is stateless, meaning that requests are forgotten, and information is not stored. This allows more computing power to be dedicated to processing your requests ultimately allowing Legend Cloud to be faster and more responsive to you.
Unmatched availability
Legend Cloud runs on its own multi-region infrastructure, creating better availability, without needing to buy and manage multiple clouds.
Still unsure?
At legend we believe "Seeing is Believing" and offers to run a Proof of Concept on one or more of your cloud Linux apps, either online or at one of our State of the Art Data Centres. Following on from which we will run a full report for you, on the projected financial savings.
Latency
One of the most often cited reasons for deploying edge computing is speed. Moving the compute function physically closer to the source of the data can significantly reduce the time it takes to make critical decisions. In cases like a high-speed manufacturing line, the ability to respond quickly and locally when out-of-spec conditions are detected can be critical.
Bandwidth
Processing data locally reduces the amount of traffic to and from the cloud. One client referenced by Gartner reduced WAN costs by half and improved resilience when they implemented an edge solution.
Security
Edge computing also allows organisations to process sensitive information locally rather than sending it out to the cloud. At the same time, edge computing can introduce additional security considerations, which we'll get to shortly.
Autonomy
For devices, processes, or applications that need to operate autonomously, edge computing can be a critical enabling component that allows for faster decisions.
REQUEST A CALL
You can use the contact form, the live chat or just give one of our friendly support team a call or email using these details.
Legend Communications Limited
The Legend Building
173 Sunbridge
Bradford
BD1 2HB
CONTACT US
"*" indicates required fields