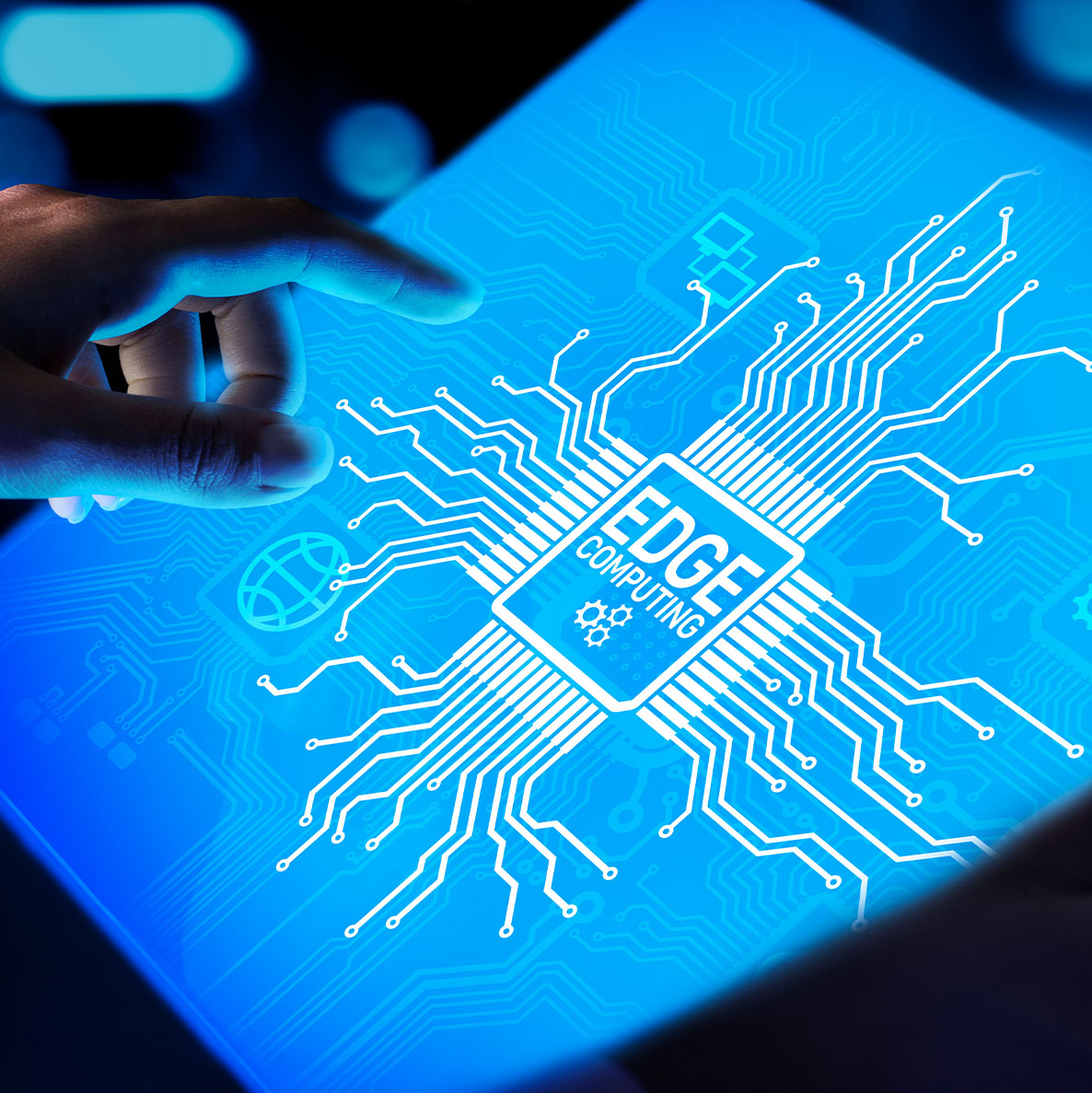 Talk Straight Cloud & Edge Solutions
Talk Straight Cloud is a smarter, faster, more affordable alternative to the big-box clouds like AWS and Azure.
Offering the convenience of serverless, the power and flexibility of bare metal, and the price and availability of what the clouds should have been.
Edge computing has been gaining a great deal of traction over the past few years.
Moving the location of the computing process closer to the source and use of the data in question enables faster decision making.
Deploying edge solutions that deliver measurable ROI and lasting value requires careful consideration and planning. In that spirit, we present four considerations on the road to edge computing.
Contact us
Our Cloud Solutions
• Public Cloud: Leverage the power of a shared Cloud infrastructure to optimise costs and scalability while benefiting from a vast array of services. Our public Cloud solutions are ideal for businesses seeking agility and cost-efficiency.
• Private Cloud: Maintain full control over your data and applications with a dedicated private Cloud environment. This option is tailored to organisations with stringent security and compliance requirements.
• Hybrid Cloud: Combine the best of both worlds – seamless integration between your on-premises infrastructure and the Cloud. Our hybrid Cloud solutions enable you to maintain sensitive data locally while leveraging Cloud resources for enhanced flexibility.
• Multi-Cloud Management: Manage multiple Cloud platforms effortlessly through a unified interface. Avoid vendor lock-in and optimise your workloads across various Cloud providers.
Our Edge Solutions
• Edge Data Centres: Deploy data processing capabilities closer to where data is generated. This minimises latency, enhances reliability, and supports real-time applications across industries such as smart cities, healthcare, and industrial IoT.
• Edge Analytics: Extract meaningful insights from data at the edge. Our edge analytics solutions empower you to make informed decisions in real-time, resulting in improved operational efficiency and customer experiences.
• Edge Security: Strengthen your cybersecurity posture by implementing edge security protocols. Protect sensitive data and devices at the edge, mitigating threats and ensuring compliance.
Industries We Serve
• Manufacturing: Enhance production processes with real-time data analysis and predictive maintenance powered by edge technology.
• Retail: Provide personalised shopping experiences through edge-driven insights, optimising inventory management and customer engagement.
• Healthcare: Support remote patient monitoring, telemedicine, and efficient data analysis for better patient care outcomes.
• Transportation: Enable safer and more efficient transportation systems with edge-driven traffic management and autonomous vehicles.
Why Choose Talk Straight
• Expertise: Our team of Cloud and edge specialists is dedicated to designing, implementing, and managing tailored solutions to meet your unique business requirements.
• Reliability: Benefit from robust infrastructure, security protocols, and advanced monitoring to ensure uninterrupted operations.
• Innovation: Stay ahead of the curve by harnessing the power of the latest Cloud and edge technologies, positioning your business for future growth.
Unlock the Potential of Cloud and Edge Solutions for Your Business Today!
Contact us to discuss your specific needs, schedule a consultation, or take a tour of our state-of-the-art edge data centres. Let us guide you on your journey towards enhanced efficiency, flexibility, and competitiveness through cutting-edge Cloud and edge solutions.
REQUEST A CALL
You can use the contact form, the live chat or just give one of our friendly support team a call or email using these details.
Talk Straight Managed Solutions
Units 2-4
Backstone Business Park
Dansk Way
Ilkley
LS29 8JZ
CONTACT US