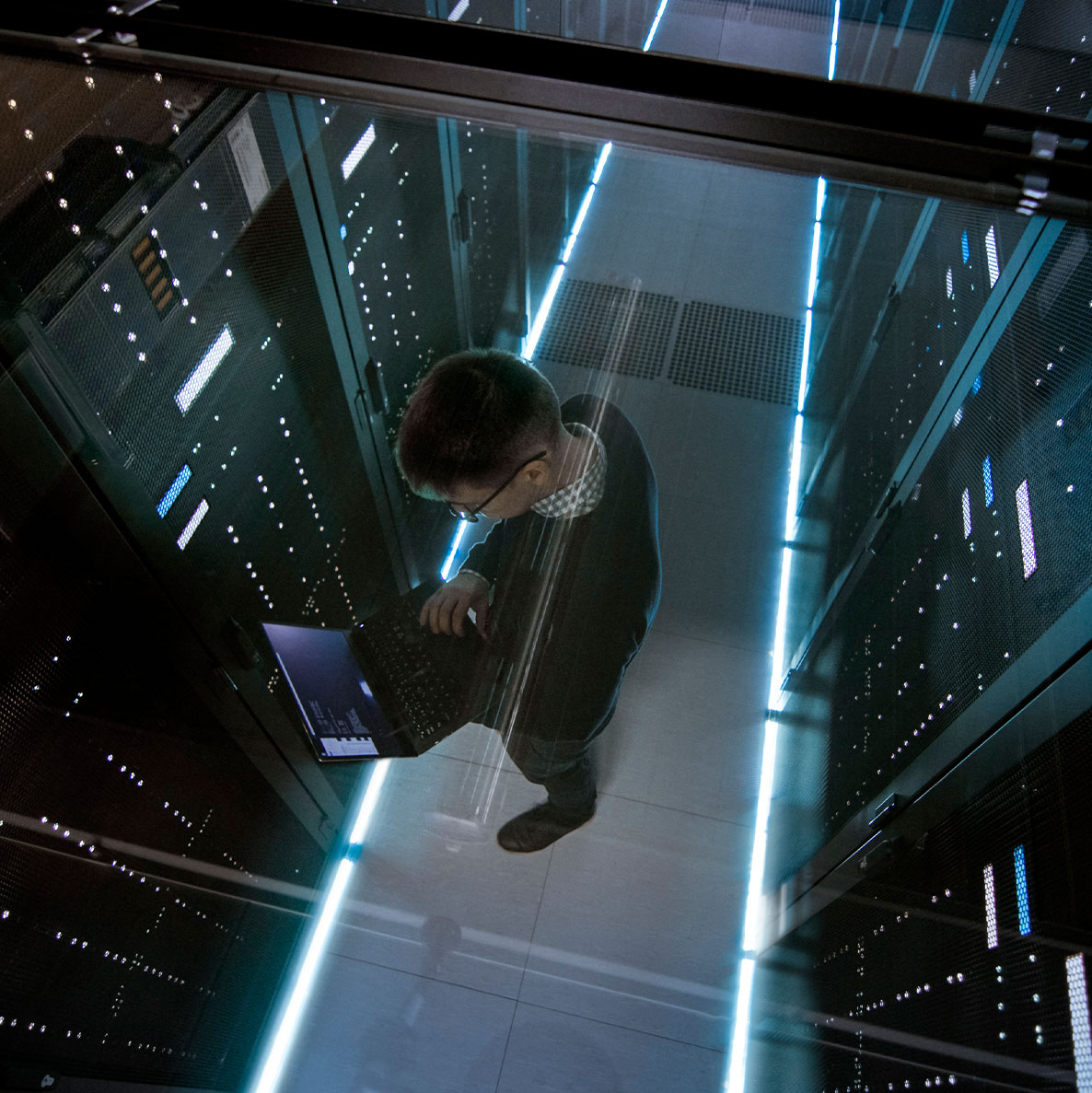 EDGE DATA CENTRES AND CO-LOCATION
Our UK national edge data centres allow you to deliver infrastructure and services locally.
Our Edge Data Centers provide secure co-location where you need it, when you need it. With low transit costs, low latency and fast connectivity, our UK national Edge Data Centres help you achieve this and more.
Contact us
What are Edge Data Centres?
Edge Data Centres are the same technical specification as traditional data centres. They differ only in that their location is closer to the source. By moving your existing data centre, or splitting your data centre into several smaller Edge Data Centres, you can process data faster and reduce latency, leading to a greater end user experience and increasing productivity/efficiency.
The edge has also never been so accessible and available to help grow your business. If you look to take advantage of artificial intelligence, cloud gaming, internet of things and streaming of services (to name a few!), then it is essential you place your compute at the edge.
What is Co-Location?
In short, co-location is having your equipment hosted in a 3rd party environment to ensure uptime on your infrastructure. If your business needs to be operational 24/7, then co-location can be the best way to reduce the risk of downtime caused by loss of power, security breeches and equipment overheating to name but a few potential hazards.
Our UK wide Edge Data Centres are specifically designed to reduce any potential risk of downtime, and allow you to focus on what really matters, delivering growth for your business.
REQUEST A CALL
You can use the contact form, the live chat or just give one of our friendly support team a call or email using these details.
Legend Communications Limited
The Legend Building
173 Sunbridge
Bradford
BD1 2HB
CONTACT US
"*" indicates required fields