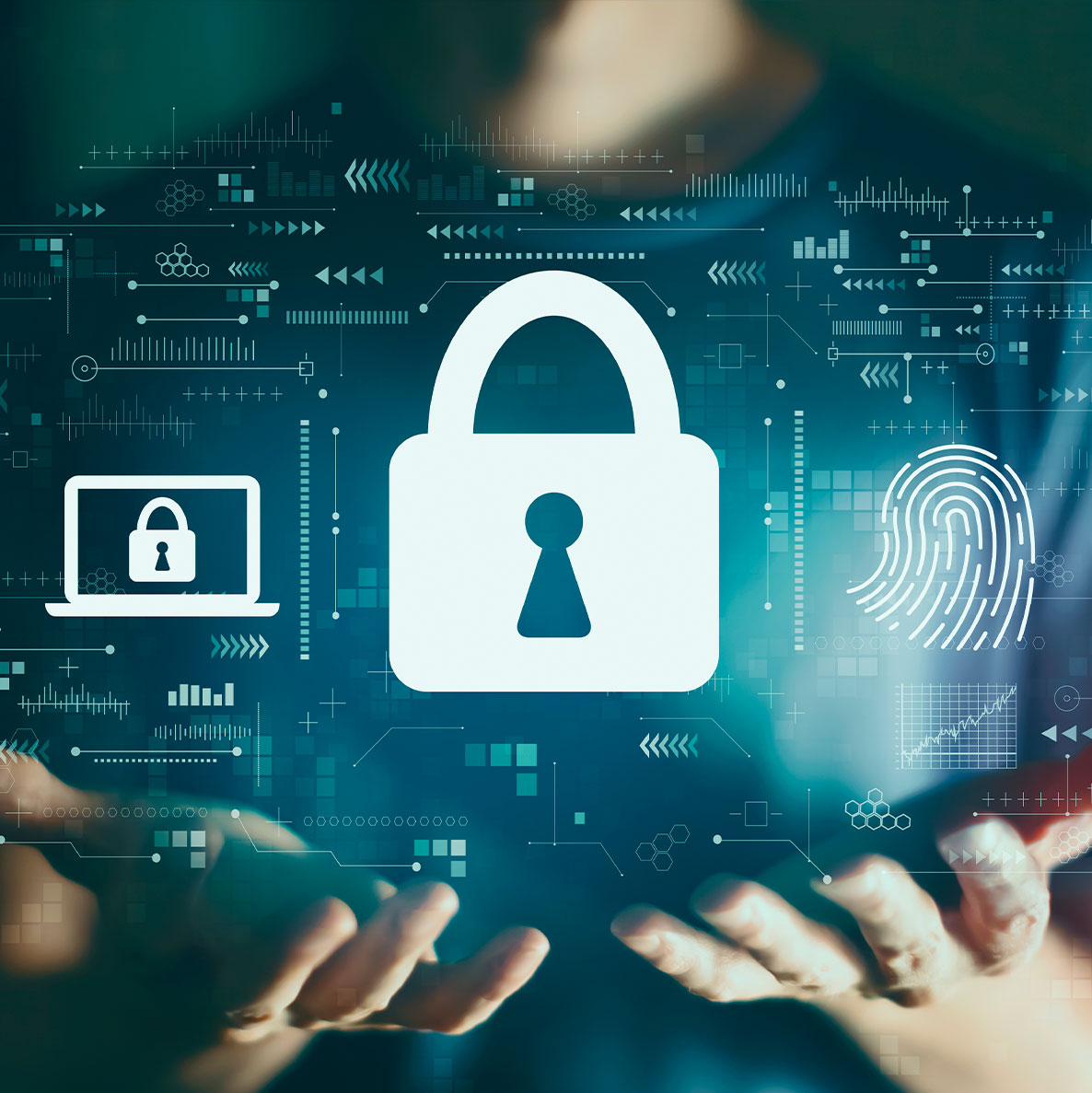 Cyber Security Services
Cybersecurity services you can understand, from a team you can trust.
At Talk Straight, we're committed to making cybersecurity simple for each and every one of our clients. For over ten years, our accredited team has worked across all market sectors and verticals, helping businesses like yours to achieve their security and compliance objectives.
With locations across the globe, we're well equipped to secure you and your business, wherever you might be.
Contact us
Our Approach to Cyber Security
• Holistic Protection: We understand that effective cyber security is not just about technology; it's a combination of people, processes, and technology working in harmony. Our solution encompasses all these aspects to create a robust defence against cyber threats.
• NCSC (National Cyber Security Centre) Framework Adherence: At Talk Straight, we align our cyber security practices with the guidelines set forth by the National Cyber Security Centre (NCSC). This framework provides a comprehensive and structured approach to enhancing your organisation's security posture.
• Tailored Solutions: Just as every organisation is unique, our cyber security solutions are tailored to address your specific risks, compliance requirements, and industry regulations.
Talk Straight's Cyber Security Solution
• Risk Assessment and Management: We conduct thorough risk assessments to identify vulnerabilities and potential threats to your digital infrastructure. Our experts then develop and implement a risk management strategy to mitigate these risks effectively.
• Network Security: Protect your network from unauthorised access, malware, and cyber attacks with our advanced network security measures. We design and implement robust firewalls, intrusion detection systems, and regular security updates.
• Data Protection and Encryption: Safeguard your sensitive data through advanced encryption techniques, ensuring that even in the event of a breach, your data remains unreadable to unauthorised parties.
• Employee Training: The human element is crucial in cyber security. We offer employee training programs to educate your staff about best practices, phishing prevention, and incident reporting, reducing the risk of human error.
• Incident Response Planning: Develop a comprehensive incident response plan in alignment with the NCSC framework. Our experts guide you through developing protocols to detect, respond to, and recover from cyber security incidents.
Adhering to the NCSC Framework:
Our cyber security solution is structured around the following key principles from the NCSC framework:
• Identify: We help you identify and understand the assets and data you need to protect, along with the threats and vulnerabilities you face.
• Protect: Utilising industry-leading practices, we implement safeguards to ensure your systems and data are secure against potential threats.
• Detect: Our advanced monitoring and detection systems continuously track and analyse your network for signs of potential breaches or unauthorised activities.
• Respond: In the event of a cyber security incident, we guide you through an effective response plan, minimising damage and restoring normal operations swiftly.
• Recover: Our experts work with you to recover your systems and data, ensuring minimal downtime and disruption to your business operations.
Why Choose Talk Straight?
• Proven Expertise: Our team of cyber security specialists possesses in-depth knowledge and experience in protecting organisations from cyber threats.
• NCSC Aligned: By adhering to the NCSC framework, we provide a structured and comprehensive approach to your organisation's security needs.
• Tailored Solutions: We understand that each organisation has unique challenges. Our solutions are customised to fit your specific requirements and risk profile.
Strengthen Your Cyber Security Today!
Contact us to schedule a consultation and discover how Talk Straight's Cyber Security Solution, aligned with the NCSC framework, can fortify your digital defences and provide peace of mind in an increasingly complex cyber landscape. Your digital assets deserve the highest level of protection, and Talk Straight is here to provide it.
REQUEST A CALL
You can use the contact form, the live chat or just give one of our friendly support team a call or email using these details.
Talk Straight Managed Solutions
Units 2-4
Backstone Business Park
Dansk Way
Ilkley
LS29 8JZ
CONTACT US