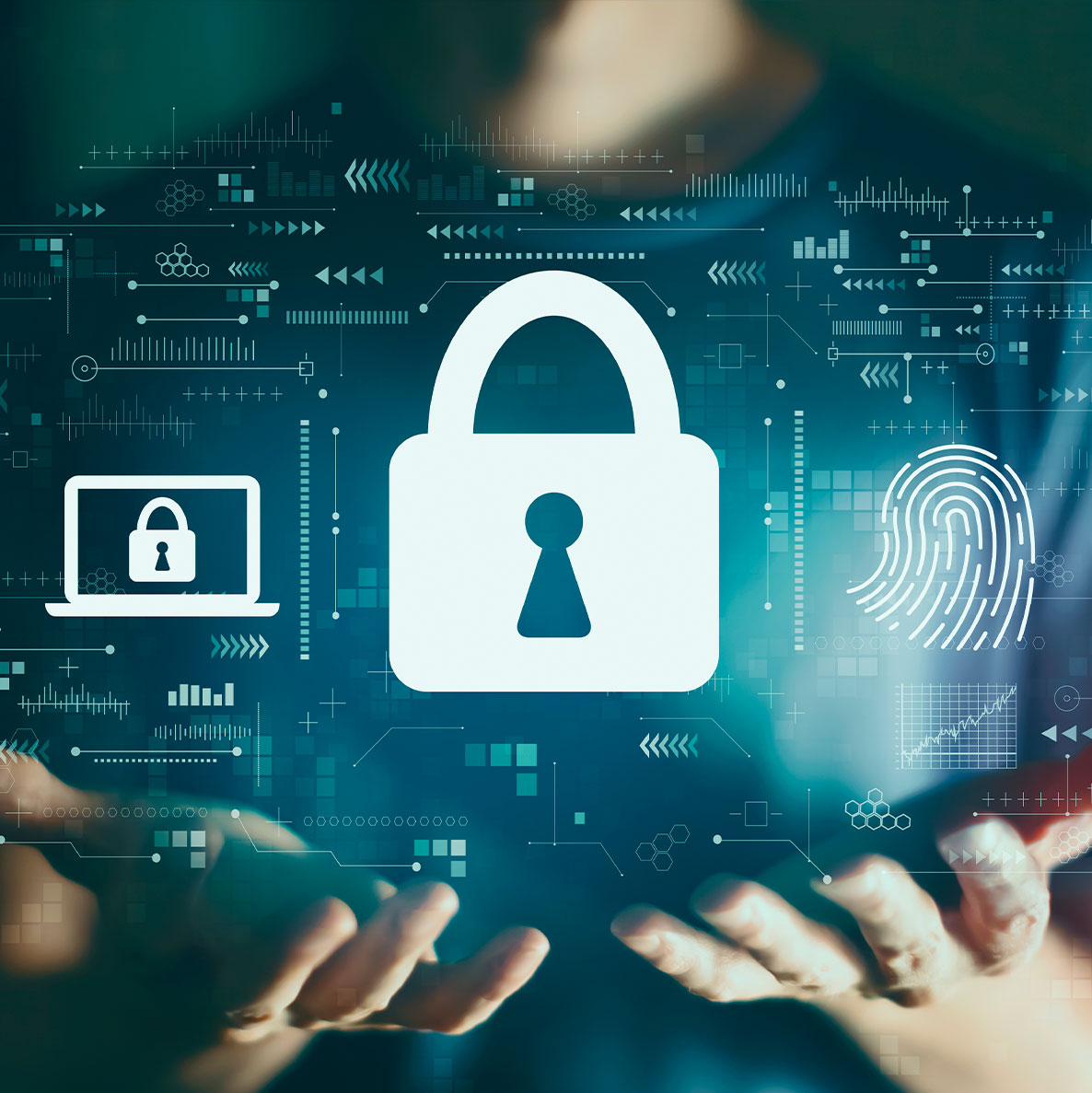 Cyber Security Services
Cybersecurity services you can understand, from a team you can trust.
At Legend, we're committed to making cybersecurity simple for each and every one of our clients. For over ten years, our accredited team has worked across all market sectors and verticals, helping businesses like yours to achieve their security and compliance objectives.
With locations across the globe, we're well equipped to secure you and your business, wherever you might be.
Our Approach to Cybersecurity Our aim is to secure your organization by following the NIST Cybersecurity Framework: Identify, Protect, Detect, Respond and Recover.
Contact us
IDENTIFY
We Look closer to identify the most serious threats. Our Security Testing services can rapidly locate vulnerabilities within your IT systems, identifying sensitive data and auditing or revoking access as necessary. By continuosly monitoring your supply chains and the ever-changing cybersecurity rating, we seek to identify threats to your organization from every angle of the security framework: Identify, Protect, Detect, Respond and Recover.
PROTECT
Protecting your systems, people and data. To adequately protect your organisation from hackers, you need to ensure that appropriate security policies, procedures and processes are in place. With Airnow Cybersecurity and our long list of partners, you can access best of-breed cybersecurity countermeasures and training programmes to ensure your organization's environment and data are as secure as it can possibly be.
DETECT
Using continuous monitoring to detect anomalous behaviour. Thanks to our partner techologies, Airnow Cybersecurity allows you to detect anomalous and abnormal behaviour within your IT systems. We implement continuous security monitoring capabilities to monitor network traffic for malicious actors and suspicious behaviour, and respond to those cyber threats accordingly.
RESPOND
Tackling cyber attacks with speed, clarity and decisiveness. To respond to security breaches decisively and swiftly, you need to ensure adequate response processes and tools are in place in the first place. At Airnow Cybersecurity, our goal is to put you in the driver's seat by developing a bespoke incident Response plan for your business, utilising Security Orchestration, Automation, and Response platform (SOAR) tools to optimise response times.
RECOVER
With you every step of the way on the road to recovery. Recover from security incidents and maintain business continuity by ensuring adequate disaster recovery and backup procedures are implemented. The success of any recovery strategy is always defined by how accurately it reflects the specific nature of an organisation, which is why our cybersecurity professionals take the time to understand your business and design a recovery plan that suits you.
REQUEST A CALL
You can use the contact form, the live chat or just give one of our friendly support team a call or email using these details.
Legend Communications Limited
The Legend Building
173 Sunbridge
Bradford
BD1 2HB
CONTACT US
"*" indicates required fields