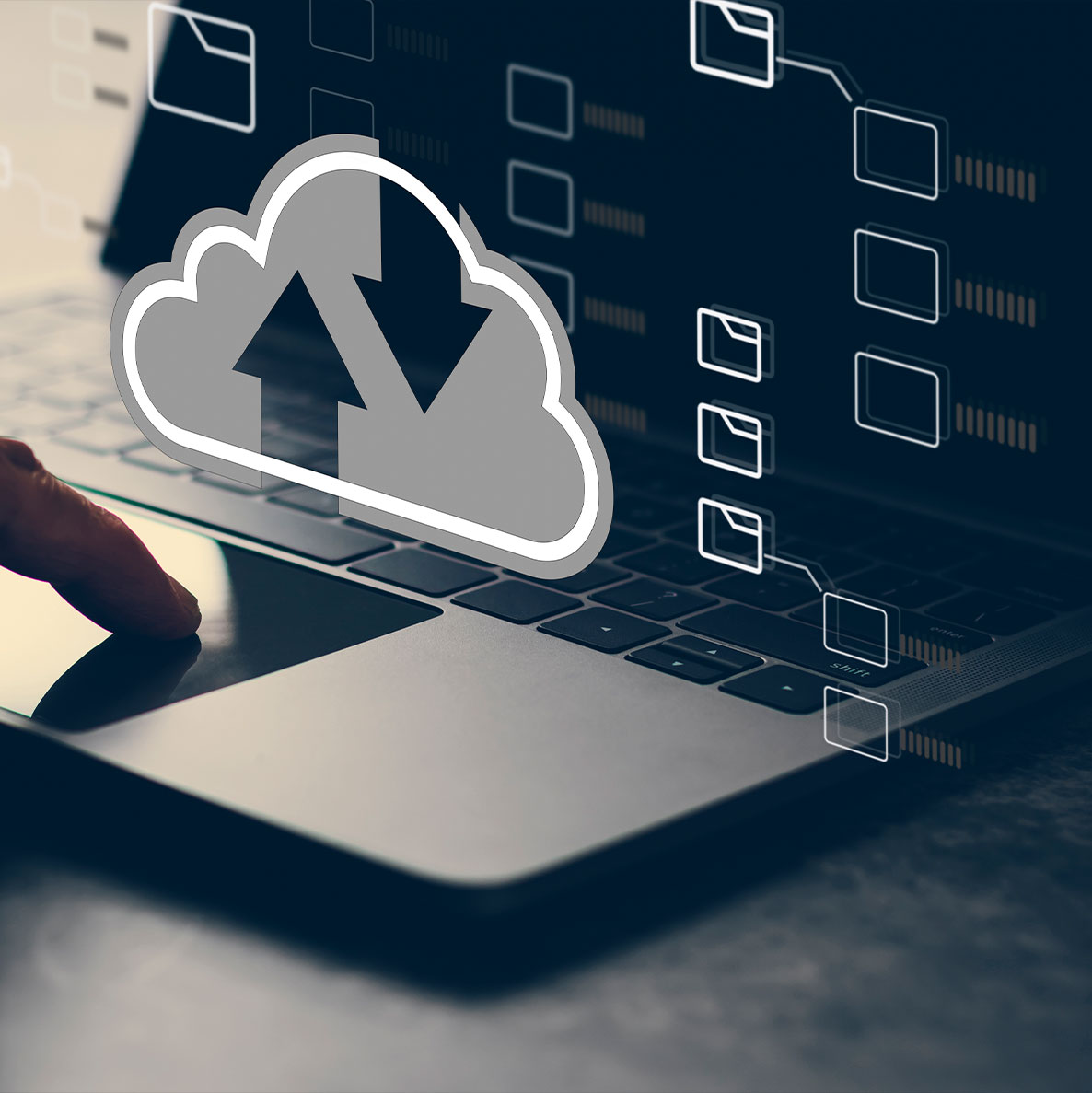 Back-Up & Disaster Recovery Services
At Legend we provide centralised management and on-demand access to all your data, wherever it is stored, through a single application.
Contact us
Smart data management and protection
We utilise AI to detect and remove suspicious files from backups for malware-free recoveries. With regular, automated updates, a single modular code base and frequent releases of new features and products, Legend works continuously to make data management simpler, safer, and smarter now and in the future.
Cloud-first data protection
Developed specifically for the cloud, our solution protects data, applications, systems and organisation productivity against loss, theft, and downtime without the need for any local hardware, simplifying and accelerating roll-out and delivering infinite scalability and cost predictability.
Protect from SaaS direct to cloud
We protect data residing in SaaS applications including Microsoft 365, Google Workspace, Xero, SalesForce and Kubernetes (AKS). Backing up directly to a cloud destination of the customer's choosing, removing the need for local hardware while maintaining data sovereignty.
Simple, unified management
A single, unified interface for smart data management. No bolting together multiple solutions. View your data in one place whether it's stored on laptops or in virtual machines, on infrasture or in a rapidly growing range of SaaS applications. Manage it quickly and easily without switching between different solutions.
Lightning fast, intuitive and infinitely scalable
Our Solution is rapid to deploy, scaling effortlessly as your business grows and enables true management by exception through intelligent automation, advanced reporting, and automated updates. In the event of a Disaster Recovery scenario or for testing and migration, we provide instant streaming of data, automatically prioritised, based on user activity.
Avoid Downtime
With our solution a recovery time objective (RTO) can be measured in seconds. InstantData, on-demand data streaming technology eliminates the need for users to wait for a full recovery by prioritising streamed recovery of files as users access them. Our software ensures backup data can be safely isolated from live environments and features AI-driven technology to detect and remove malware from within backup data, helping protect against cyber threats.
Simple, predictable pricing
Our pricing model is subscription-based, simple, cost-effective, and predictable. With no upfront CAPEX or hardware costs you can scale up or down as demand changes, leaving you in complete control.
REQUEST A CALL
You can use the contact form, the live chat or just give one of our friendly support team a call or email using these details.
Legend Communications Limited
The Legend Building
173 Sunbridge
Bradford
BD1 2HB
CONTACT US
"*" indicates required fields