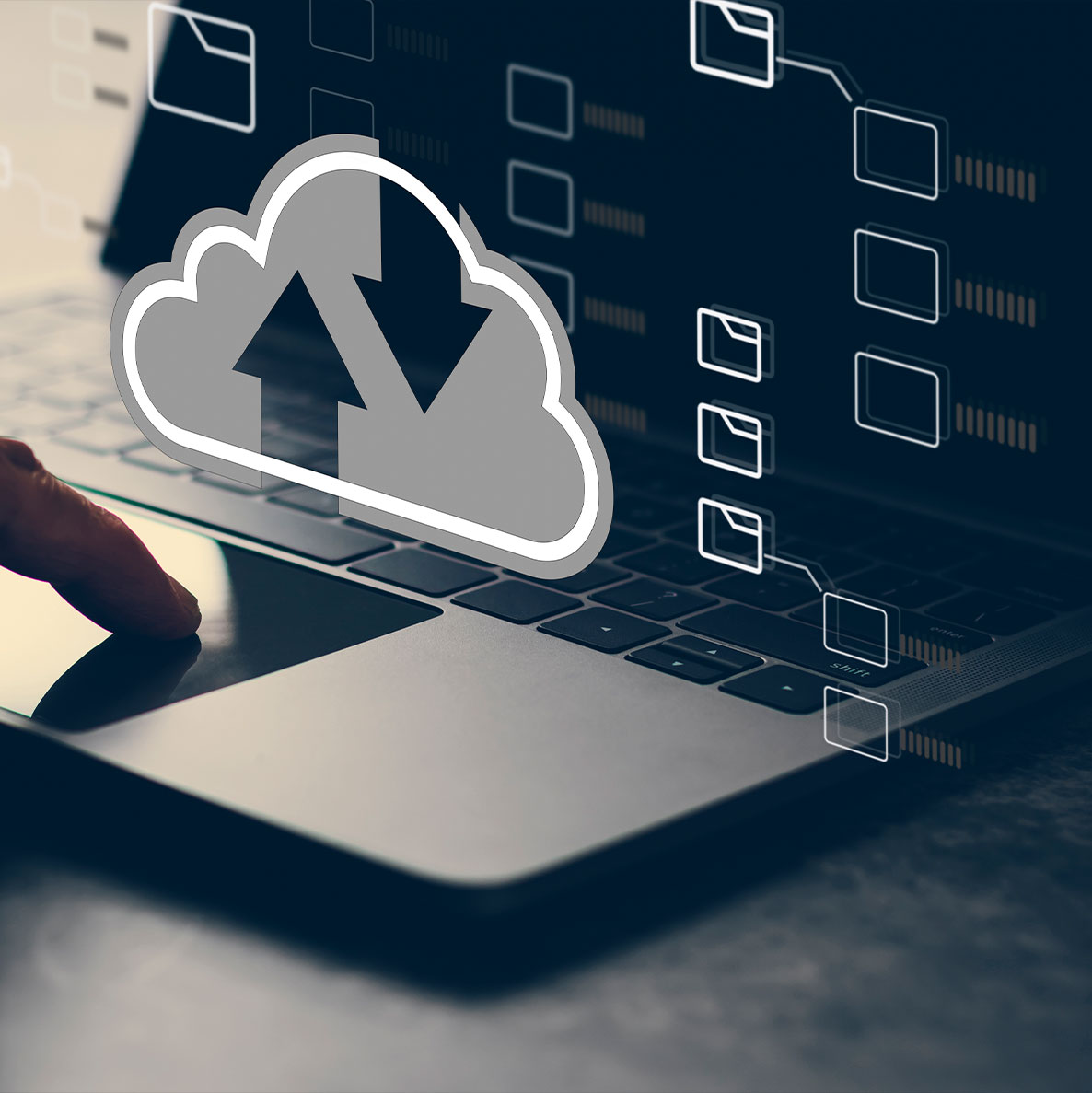 Back-Up & Disaster Recovery Services
At Talk Straight, we understand that data is the lifeblood of your business. That's why we offer robust, reliable, and tailored solutions to ensure your critical information remains safe, accessible, and protected, even in the face of unforeseen events.
Contact us
Our Approach to Back-Up & Disaster Recovery
• Comprehensive Data Protection: We provide a comprehensive suite of services designed to safeguard your data at every level. From routine back-ups to proactive disaster recovery strategies, our solutions ensure your business remains operational under any circumstances.
• Tailored Solutions: We recognise that each business is unique. Our experts work closely with you to design a customised back-up and disaster recovery plan that aligns with your specific needs, industry regulations, and growth trajectory.
• Cutting-Edge Technology: Leveraging state-of-the-art technology, our services utilise the latest advancements in data protection, encryption, and replication to ensure your data is secure, recoverable, and available when you need it most.
Our Back-Up & Disaster Recovery Services
• Regular Data Back-Ups: Safeguard your data with routine back-ups that capture changes and updates, providing a reliable restore point in case of data loss or corruption.
• Disaster Recovery Planning: Develop a comprehensive disaster recovery plan that outlines procedures, roles, and responsibilities to minimise downtime and data loss during critical events.
• Continuous Data Replication: Maintain real-time copies of your data in secure off-site locations, enabling rapid recovery in the event of hardware failure or data centre issues.
• Data Encryption: Ensure the privacy and security of your data with robust encryption protocols that protect sensitive information during transmission and storage.
• Virtualisation and Recovery Testing: Test and refine your disaster recovery procedures through virtualised environments, ensuring a smooth and efficient recovery process when it matters most.
Industries We Serve
• Finance: Protect sensitive financial data and maintain compliance with industry regulations.
• Healthcare: Safeguard patient records and ensure DPA compliance with secure data protection and recovery.
• E-commerce: Minimise downtime during peak shopping seasons to maximise sales and customer satisfaction.
• Manufacturing: Ensure continuity of operations by protecting critical production and supply chain data.
Why Choose Talk Straight
• Proven Expertise: Our team of data protection and disaster recovery experts has a track record of delivering reliable solutions tailored to your unique business needs.
• 24/7 Support: We offer round-the-clock support to address any issues and ensure your data is always safe and accessible.
• Peace of Mind: With Talk Straight's Back-Up & Disaster Recovery Services, you can focus on growing your business, knowing that your data is secure and recoverable.
Protect Your Business Today!
Contact us to schedule a consultation and learn how Talk Straight's Back-Up & Disaster Recovery Services can provide the peace of mind and operational continuity your business deserves. Don't leave your critical data to chance – trust the experts at Talk Straight to keep your business running, no matter what challenges arise.
REQUEST A CALL
You can use the contact form, the live chat or just give one of our friendly support team a call or email using these details.
Talk Straight Managed Solutions
Units 2-4
Backstone Business Park
Dansk Way
Ilkley
LS29 8JZ
CONTACT US